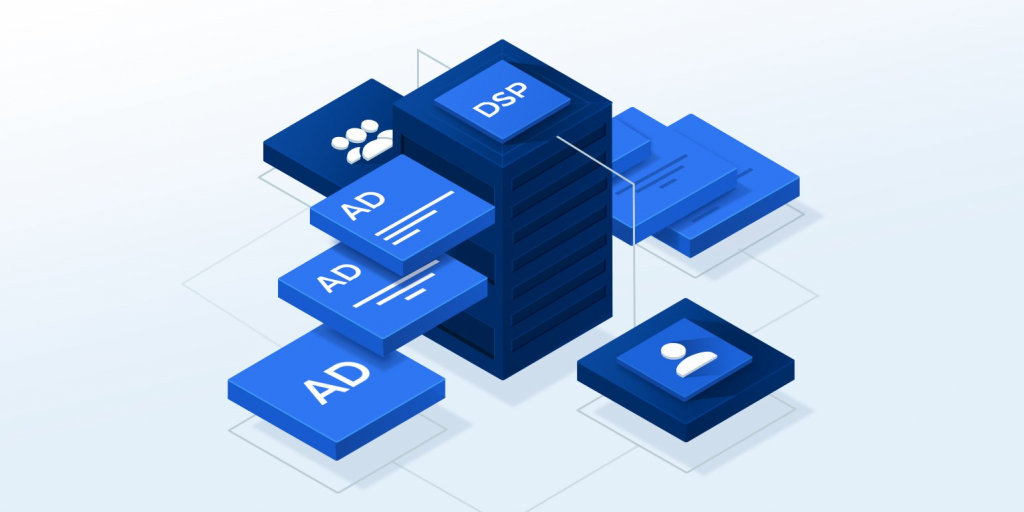 The demand side platform (DSP) is one of the most important recent inventions in digital advertising. In a world full of marketing platforms, DSP provides unique value for advertisers.
The Evolution of Modern Advertising
Print advertising has been near-obsolete for quite some time now. Traditional broadcast advertising is also losing its luster at an accelerated rate. In this environment, it's absolutely crucial to get online advertising right. Over the past few years, it's no secret that click-through rates for online ads have suffered. Only high-level targeting can keep ROI high for Web advertisers.
Rising to the Challenge
Fortunately, online advertising platforms are evolving to meet the challenges of the times. The innovators in digital advertising have not been resting on their laurels. Venture capital firms and SPAC investors are supporting new technology to make online advertising more effective. The experts in Internet advertising are continually finding new ways to connect publishers with advertisers. Of course, improved targeting is far from the only way online marketing has evolved. Cutting-edge platforms are pioneering faster ways for companies to secure the ad placement they need.
Systematizing Ad Placement
Even with access to Web search engines, many advertisers have continued to find publishers in an idiosyncratic, ad hoc manner. This old-fashioned methodology is relatively expensive. Just as automation has transformed commerce and content creation, automation is now making ad placement more efficient and timely. The DSP is an automated platform that is revolutionizing the way people buy ads. Conveniently, the DSP allows you to connect with multiple publishers in one digital interface. With one centralized hub for purchasing ad space, you'll be able to reduce your day-to-day workload and focus on the big picture.
Getting Into the Mechanics
The mechanics of using a DSP are simple but empowering. After logging onto the platform, you first select the audience segment you need to reach. Then you upload the ads you're looking to publish. Utilizing their own supply-side platforms, publishers can list whatever ad space they are looking to fill. The DSP then uses relevant targeting criteria to connect advertisers with ad space. Next, advertisers automatically compete amongst themselves in an automated bidding process. When a winner is determined, their ad is immediately made visible on the publisher's website.
Real-Time Ad Placement
Amazingly, the whole bidding and placement process is executed in milliseconds. You could compare the process to an old-fashioned auction. By speeding up and automating ad placement, the DSP attempts to eliminate the middlemen that stand between advertisers and ad space. Besides improving ad targeting, DSP can potentially work wonders for ad verification. Every DSP interfaces with multiple advertising exchanges and supply-side advertising platforms. According to the experts at StackAdapt, dynamic retargeting lets advertisers achieve the "utmost precision of targeting and performance with their campaigns." Retargeting is one of the features that make the best DSPs indispensable advertising tools.
If you are eager to reduce your advertising costs while increasing ad effectiveness, the best DSP features could be very helpful. The DSP is one of the most impressive technical innovations digital advertising has seen in years.