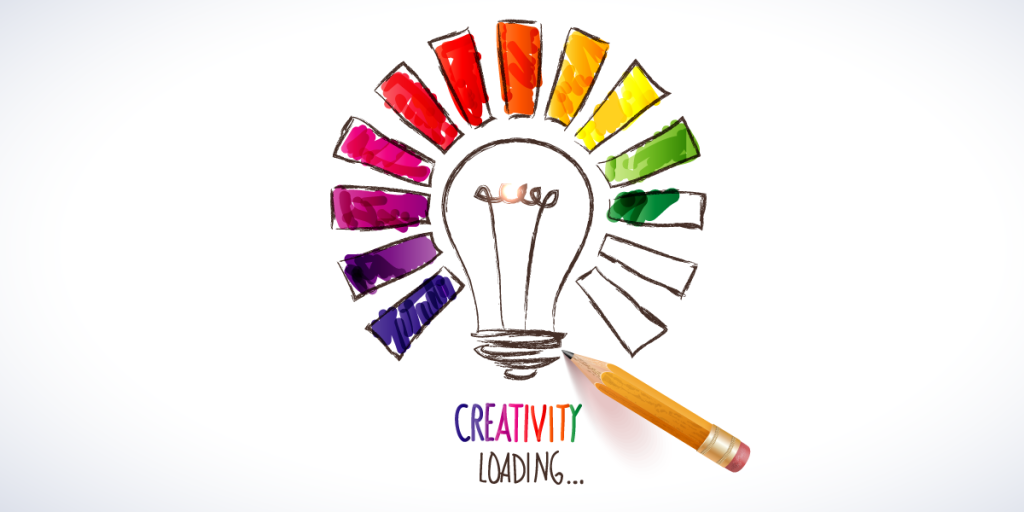 Preschool children have an inexhaustible amount of energy. They start to get to know the world more and more intensively and they are very eager to play with their peers. One of the activities that engages preschoolers and is positive for their development are coloring pages. Printable coloring pages are still as popular as they were 10 or 15 years ago. But which will be most suitable for a preschooler? We write about it in this article.
If you are a guardian of a preschool group in an educational institution and you are looking for a good idea for activities with toddlers, then you should definitely try educational coloring pages. Educational coloring pages are printable pictures that help develop various skills in children. These are, for example:
learning foreign languages
learning road signs
getting to know plants, animals, birds, etc.
finding differences between pictures
The availability of educational pictures is really high, and you can easily find one that will be appropriate for the age of your pupils. You can print many of them for free. For example, try these: Educational coloring pages.
Pictures such as: spot the difference are definitely worth paying attention to.. The task is simple. You see two pictures in front of you that seem to be the same. However, they differ in several details. It's your task to find these differences. And afterwards, you can color both pictures. Such an activity greatly develops children's perceptiveness and perseverance. These are features that are very useful in everyday life. Find the difference pictures have different levels of difficulty, so find pictures that are appropriate for your child's age.
However, if your main goal is to keep your children entertained, then cartoon coloring page may be the best option. You just need to remember, that boys usually will have slightly different preferences than girls.
The most popular coloring pages among preschoolers are:
• Paw Patrol
• Peppa Pig
• Brawl Star
• Minions
• My Little Pony
• LOL Surprise
• Spiderman
• Barbie
• LEGO
• Pokemon
• Star Wars
Most parents are likely to be familiar with the brands and characters mentioned above.
Characters such as Barbie, Spiderman, Pokemon and Luke Skywalker have been with us for many years. Over time, new heroes of the children's world joined them. Rocky and the other PAW Patrol dogs are nowadays much more popular than Goofy or Pluto. On the other hand, the visually unattractive Minecraft game reigns supreme on children's consoles and computers. The world is moving forward and new brands take the place of the old ones. Some parents have a hard time accepting this, but there is nothing we can do about it.
Children love cartoon coloring pages. Thanks to this, they can be even closer to their idols. Print a few of these pictures and you will see how surprisingly quiet it got in your home. At least for a few quarters of an hour😊