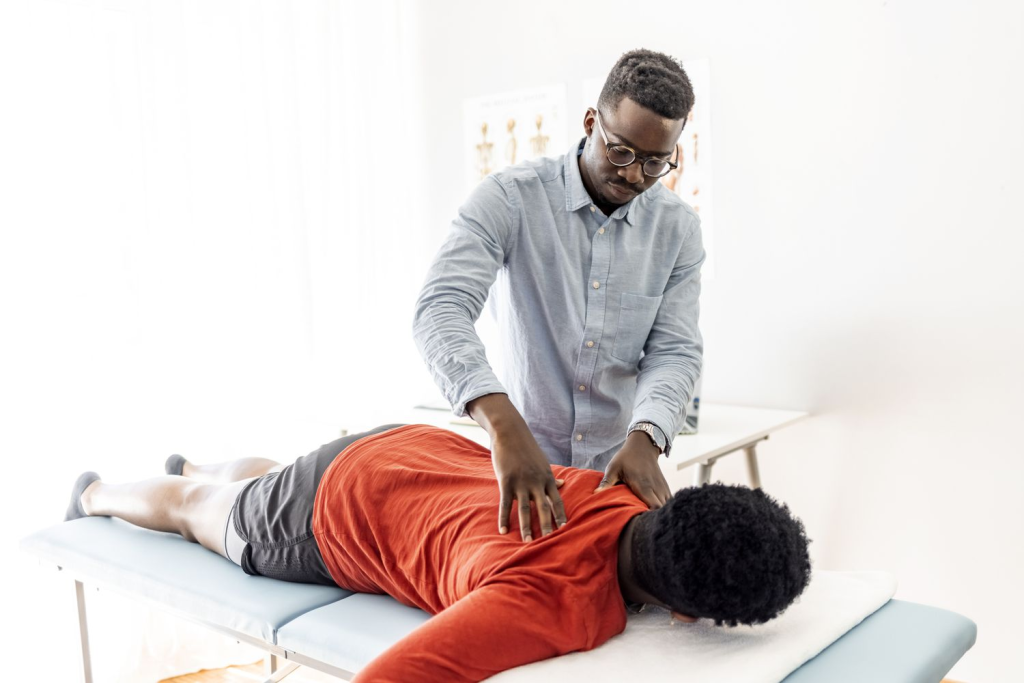 Chiropractic care is a form of alternative medicine that focuses on the treatment of the musculoskeletal system. This includes spinal adjustments, soft tissue therapy, and other treatments that are used to alleviate pain, improve mobility, and promote overall wellness. Chiropractors are licensed professionals who have undergone extensive training in this area of medicine. For those who live in Dubai and are looking for chiropractic care, the question on their minds is, how much does a chiropractor cost in Dubai? In this article, we will take a closer look at the cost of chiropractor dubai price and what you can expect when seeking treatment
When it comes to chiropractic care in Dubai, the cost can vary depending on a number of different factors. Some of these factors include the location of the chiropractic clinic, the experience level of the chiropractor, and the specific type of treatment that is needed. However, generally speaking, the average cost of a chiropractic session in Dubai ranges from AED 250 to AED 500. This cost includes the initial consultation as well as the treatment session itself.
For more complex treatment plans, the cost can go up significantly. For example, if you require ongoing treatment for a chronic condition, you can expect to pay more in total than someone who only requires a single adjustment. Additionally, if you need X-rays or other diagnostic tests, these will also be an additional expense. It is important to remember that most insurance plans do not cover chiropractic care, so you will need to pay for these services out of pocket.
When looking for a chiropractor in Dubai, you should also consider the overall experience and qualifications of the practitioner. This can impact the cost as well as the quality of care that you receive. For example, a more experienced chiropractor may be more expensive, but they may also be better equipped to diagnose and treat complex conditions. It is important to look for a chiropractor who is licensed, registered with the Dubai Health Authority, and who has a strong track record of success in treating similar conditions.
Another factor that can impact the cost of chiropractic care in Dubai is the location of the clinic. Some clinics will charge more for their services if they are located in more upscale areas of the city. Others may offer discounts if you book multiple sessions or if you are referred by a friend or family member. It is important to do your research and compare prices and services offered by different chiropractic clinics before making a decision.
Overall, the cost of chiropractic care in Dubai can vary depending on a number of factors. While some sessions may be more expensive than others, the benefits of chiropractic care can be significant for those who suffer from chronic pain or other musculoskeletal conditions. When choosing a chiropractor in Dubai, it is important to consider not only the cost but also the experience and qualifications of the practitioner. By doing your research and taking the time to find the right chiropractor, you can ensure that you receive quality care at a fair price.